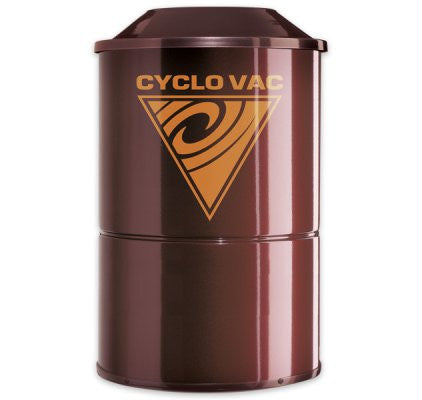 Central Vacuum GS135
Description:
CALL FOR QUOTE!
Condos, apartments and average-size homes
Easy access to the bag from the top
Warranty: up to 10 years

Please contact your dealer for pricing
Compact, But Very Powerful
Powerful
Perfect for condos, townhomes and regular single family applications because of its compact size, this amazingly powerful model can easily match those designed for larger homes, such as our H215 and H315 models.
Compact, but roomy!
This unit's canister is also larger than other compact models, so you can vacuum more dust before changing the bag.
Quiet
This central vacuum is amongst the most silent vacuums on the market, so you can clean at any time, without disturbing the entire household.
Non-allergenic
Given its outstanding filtration system, you're sure to benefit from a healthier environment. All our models are equipped with a CyclofiltreTM that has been provided with an antimicrobial treatment, so as to prevent the growth of mold, bacteria, and fungi that may be associated with allergies.
Warranties for Your Peace of Mind
This model comes with a 10 year warranty*, and all our units' bodies are covered by a lifetime warranty, ensuring your peace of mind for numerous years.


*Domestic use only. See details in owner's manual.
X
CALL FOR QUOTE!CALL FOR QUOTE!CALL FOR QUOTE!CALL FOR QUOTE!CALL FOR QUOTE!
Product Types
Best Sellers